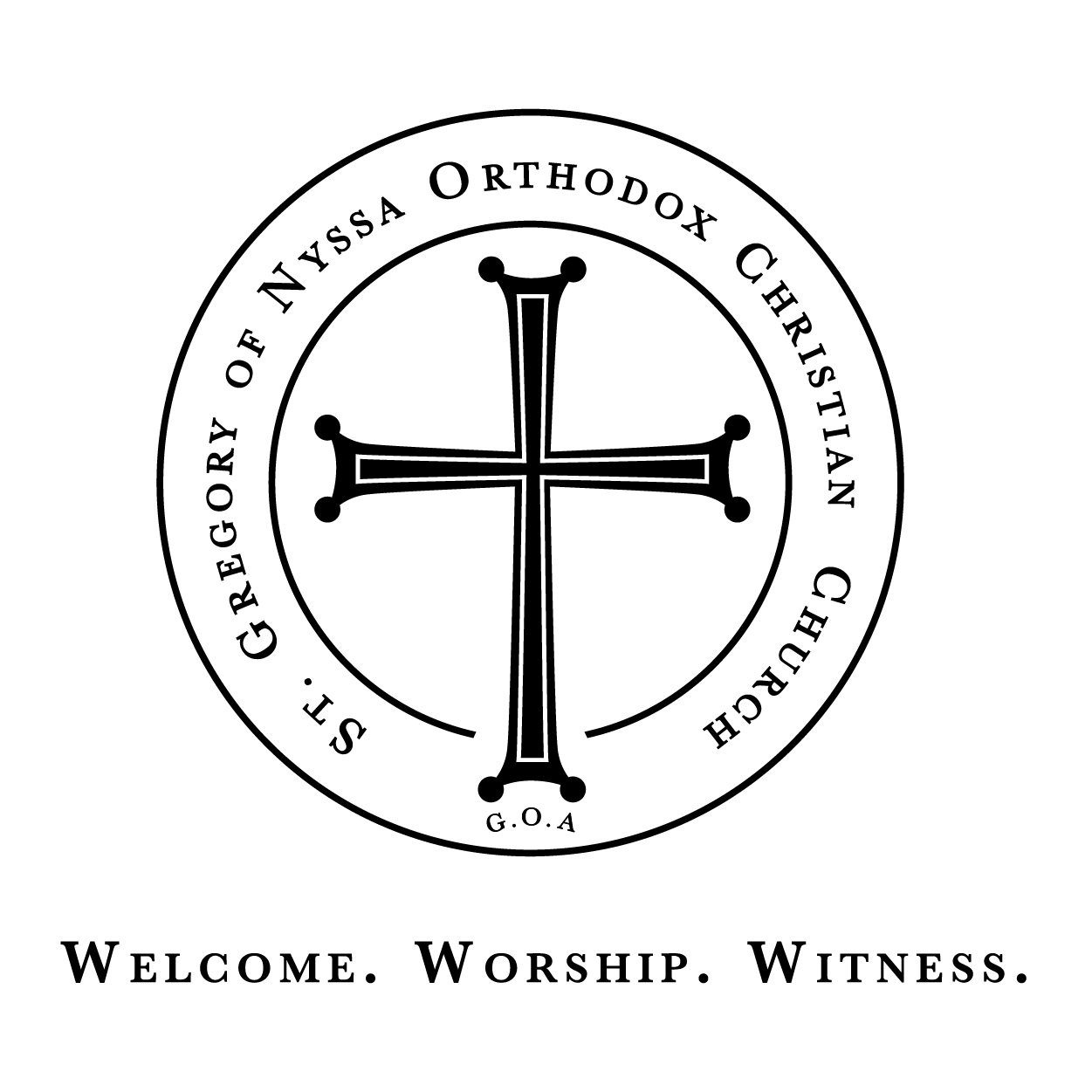 Services and Religious Education
Parish Calendar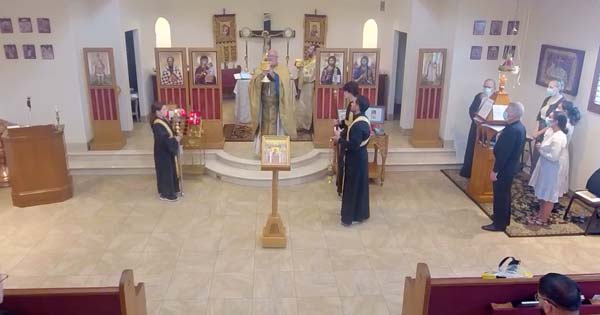 On Line Services
Our worship services are streamed Live and On Demand through our parish Facebook page!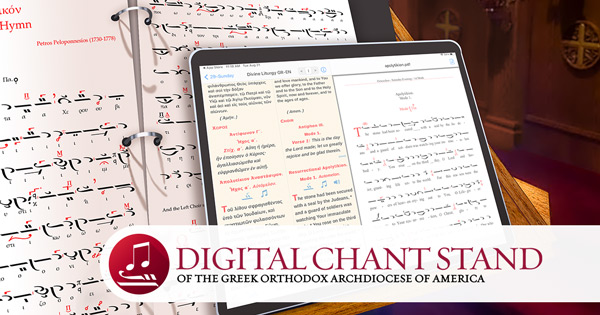 Digital Chant Stand
Easily access today's liturgical texts and music to pray along with us!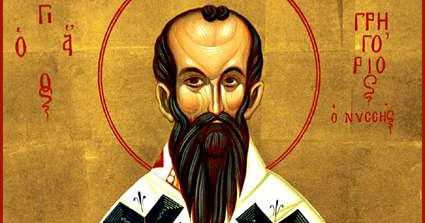 Parish Bulletin
Stay up-to-date with weekly liturgical information and parish news through our online bulletin.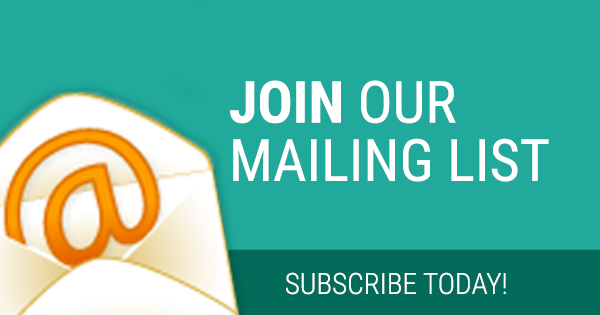 Parish Mailing List
Stay connected with our regular parish communications by joining our mailing list!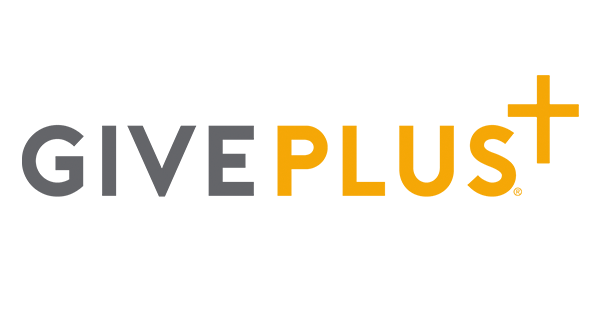 Online Giving With GivePlus+
Online giving is fast and secure with GivePlus+! Consider a one time donation or a recurring giving plan.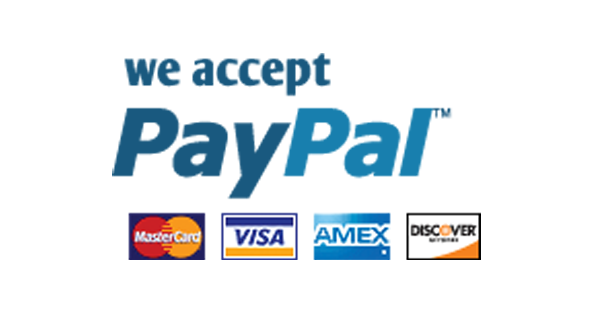 Online Giving With Paypal
Online giving is fast and secure with PayPal! Consider a one time donation or a monthly donation.
All Are Welcome!
Services Schedule
He saith unto them, Come and see. They came and saw where he dwelt, and abode with him that day: for it was about the tenth hour.
John 1:39
Saturday Evening - Great Vespers - 5:00 PM
Sunday - Orthos - 9:00 AM
Sunday - Divine Liturgy - 10:00 AM
Sunday School following Divine Liturgy
---
Come and See!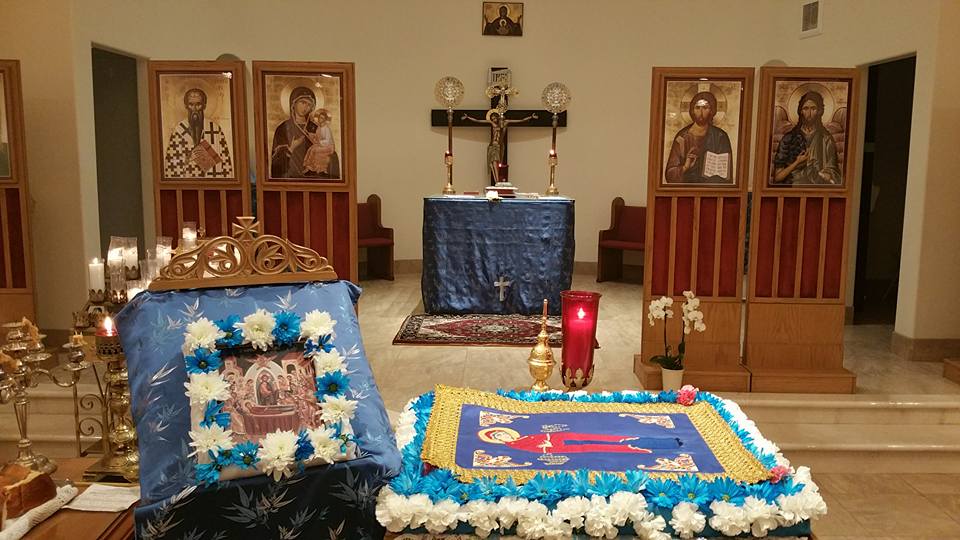 1454 Jamacha Rd, El Cajon, CA 92019
Fr. Simeon is available for House Blessings, Visitations, Confessions or just to talk! Call the Office at (619) 593-0707 or call/text him at (619) 760-6373.
Learn more about Christian Stewardship or Download a Stewardship Commitment Card here!
---
Online Chapel